About
Meet the people behind Katsudon.tech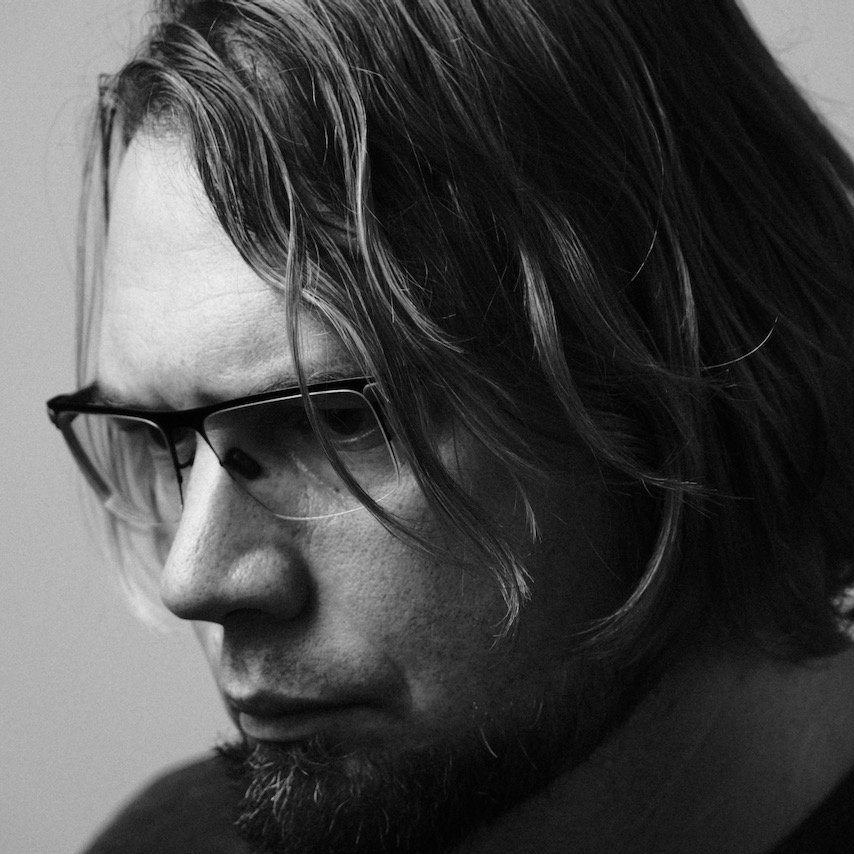 Don Goodman-Wilson
Director and Chief Instigator

Trained in both the humanities and in computer science, Don has a passion for bridging cultures and bringing broader context to contemporary issues.

He teaches, codes, writes, talks. He builds trust and relationships, he advocates on behalf of developer communities. He takes the specifications from the customer, and hands them to the developers. He accelerates startups' developer relations programs.

In his spare time he organizes the DevRel Salon, he enjoys photography and Magic the Gathering, and he currently lives with his wife and daughter in Lisbon.